Brooklyn based artist Chantal Calato (b. 1982) was raised in Niagara Falls, New York near the infamously toxic Love Canal. Over the past two decades Niagara Falls has become her muse, with a focus on exploring the long covered up parts of the city.
Her most recent project "Unseen" examines the mutilation of our environment, and in turn, ourselves. She has been developing Unseen for the past two and a half years and has interviewed 18 people from the Niagara region for the project. At the heart of "Unseen" is a soundscape of these voices revealing how they have been affected by toxic waste inside their homes. The "Unseen" voices will fill the room, describing what they see and smell, and share the physical and emotional burden that is their environment.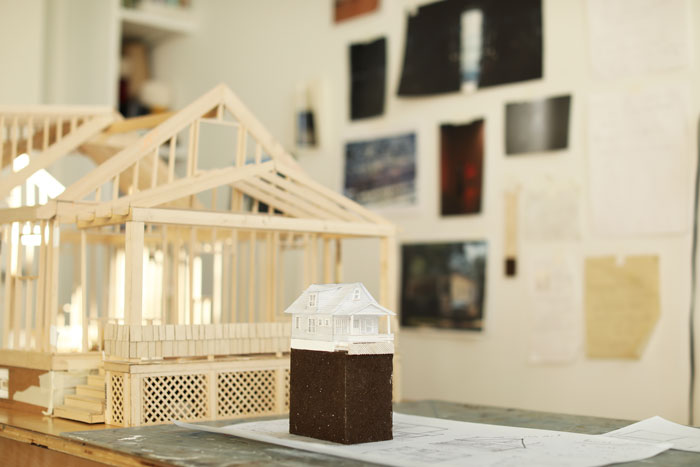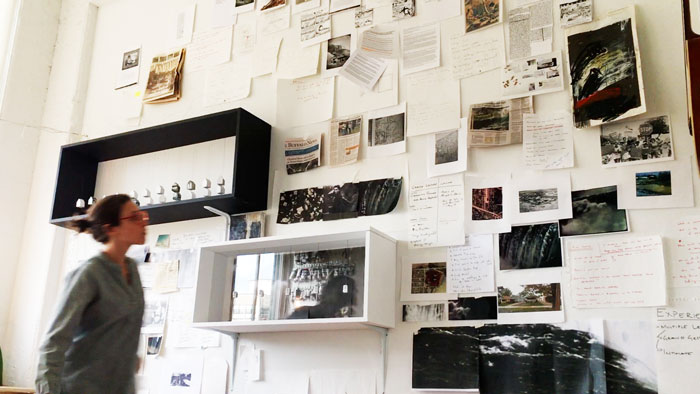 Calato recently received a $10,000 Global Warming Art Project grant from Ben Perrone and the 'Environment Maze' project donors; administered by Arts Services Initiative of WNY. The installation will mark Calato's first solo museum show. Unseen will open at the Burchfield Penney Art Center on March 13th, 2020 curated by Director Scott Propeack and Associate Director Don Metz.