Building Robots for Biologists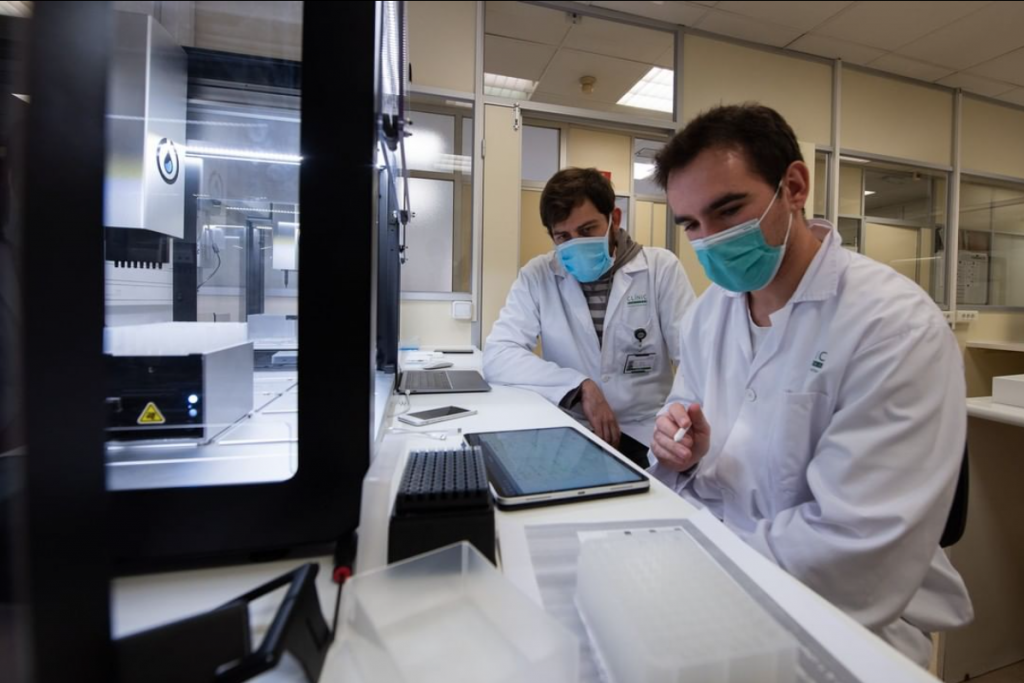 Opentrons is a company that builds robots for scientists. Their goal is to help "automate experiments that would otherwise be done by hand, allowing our community to spend more time pursuing answers to some of the 21st century's most important questions."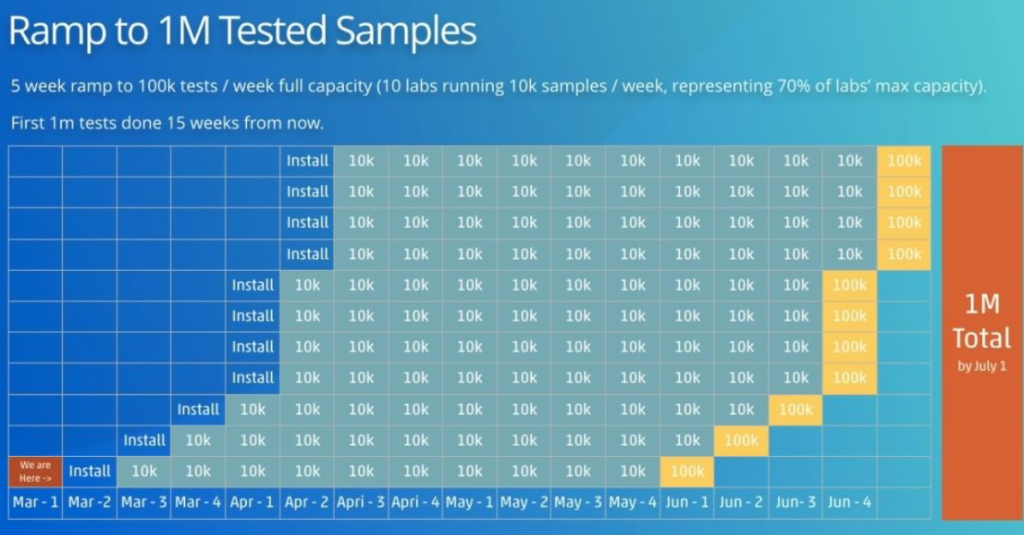 "We've been working non-stop to create a high-throughput system for COVID-19 testing. We created one that can get surveillance systems to labs within 5 days of ordering that can ramp to 2,400 tests / day."