Do you want to stand up and fight?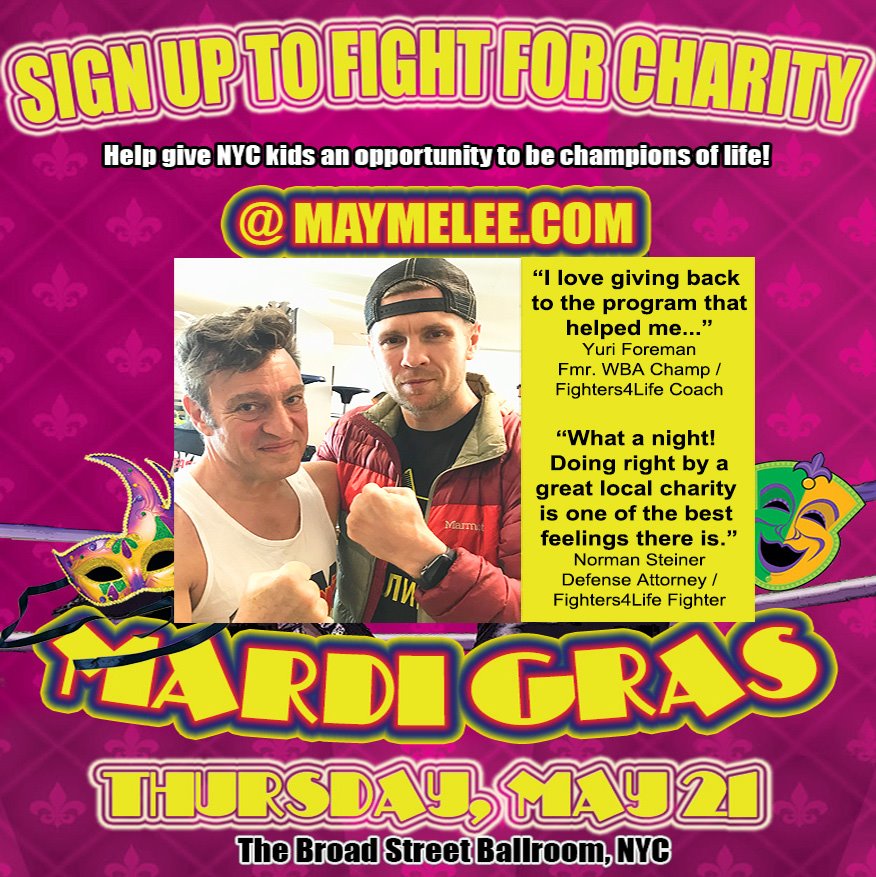 Sign Up For One Of The Greatest Nights Of Your Life!
Your friends cheering you on at the Broad St. Ballroom all to raise money for a great local charity that helps give kids a chance. Gleason's Give A Kid A Dream Inc. program helps some deserving kids with guidance through boxing.