The Real (Estate) News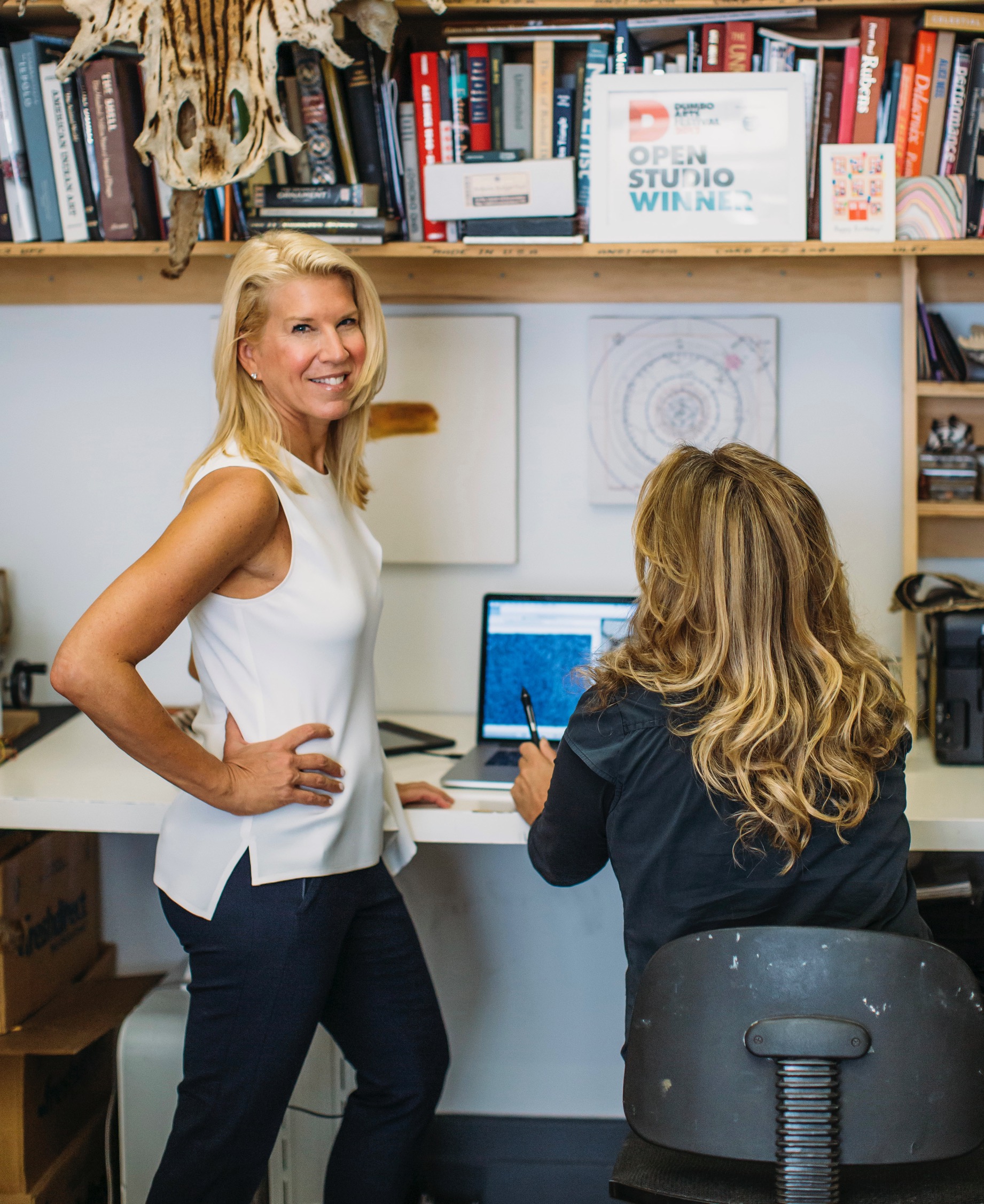 Deborah Zolan | A People Person
I have always been a "people person." Just ask my mother. When I was thinking about what I wanted to do when I graduated from college, she told me that I MUST do something where I worked with all types of people.
I love nothing more than connecting those in my circle with others in my network. My friends from high school have been introduced to my college pals, my bunkmates from camp have met my work colleagues. I set up my former advertising workmate with my brother and they have been married almost 20 years!
Like-minded people enjoy meeting others who are similar. The same holds true in a professional setting. Connecting my clients with the best contractors, architects, attorneys.... and yes, even other real estate agents is one of my favorite things. When an investor prospect from Argentina was considering a move to California, what did I do? I match-made him with Compass agent in our Santa Barbara office.
We now have over 15,000 agents working out of 325 offices across the country (coming soon the North Shore of LI and the Summit/Short Hills areas of NJ!). So please reach out if you're making a move out of NYC in 2020. I'd love to help you connect with an agent who would be a perfect fit for you!