Course Registration for March and April
Course registration  is now open!
The Brooklyn Institute for Social Research is offering a variety of humanities and social science classes.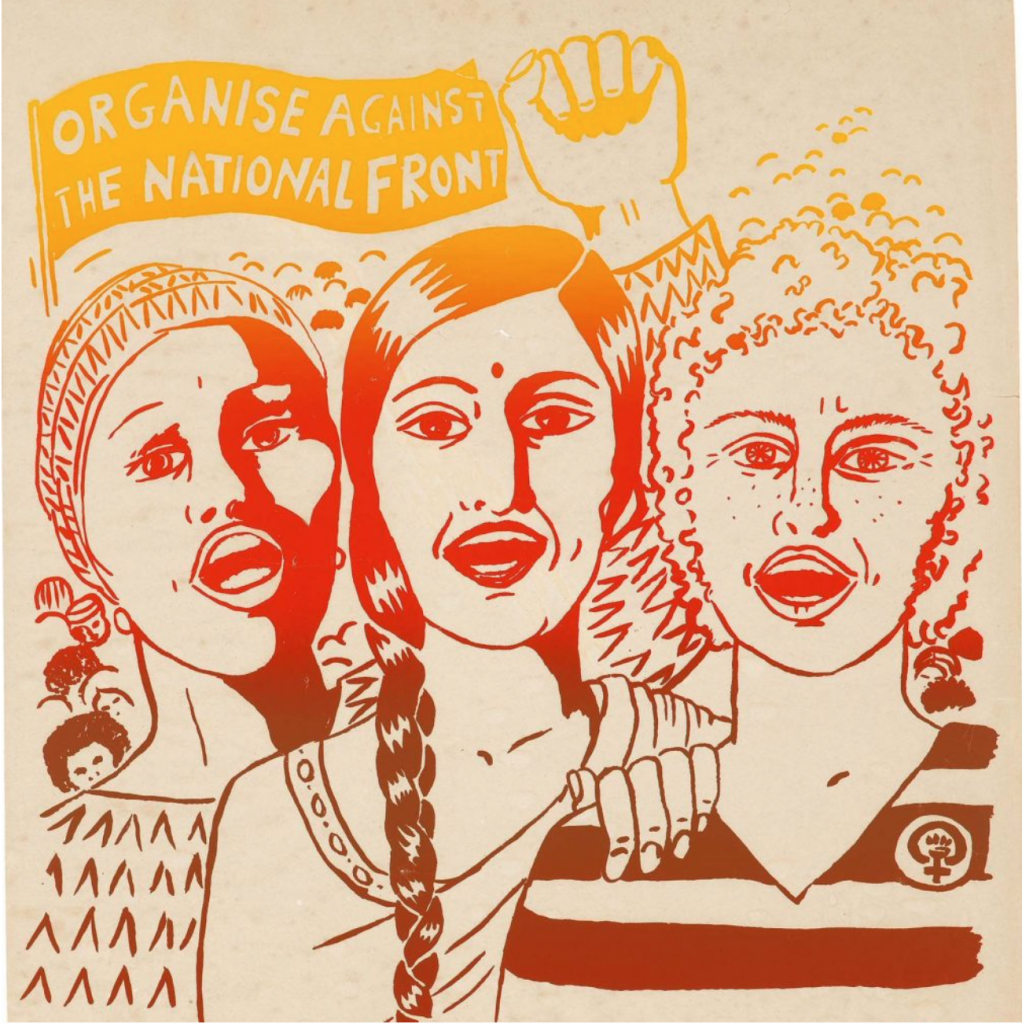 Social Movements: Class, Community, and Politics
The Barnard Center for Research on Women
Instructor: Nara Roberta Silva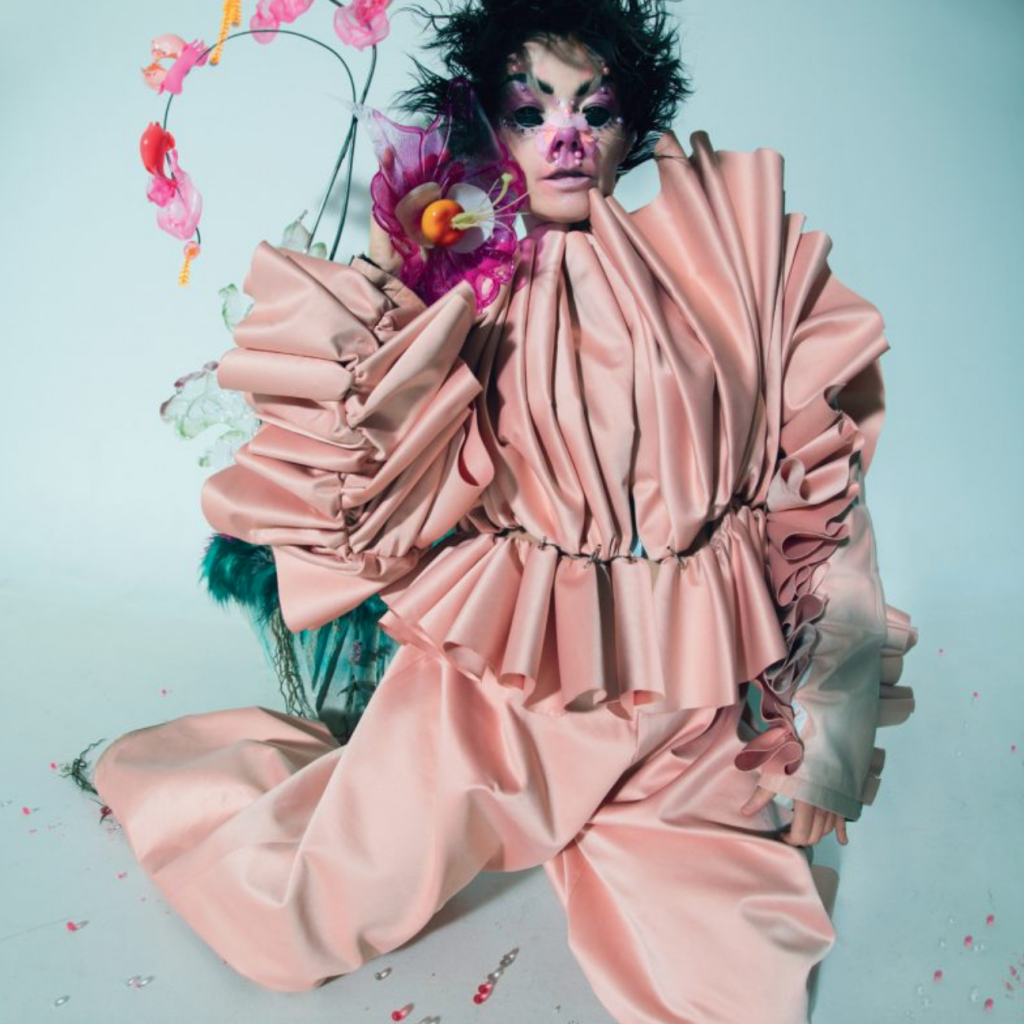 Textile Arts Center
Instructor: Rebecca Ariel Porte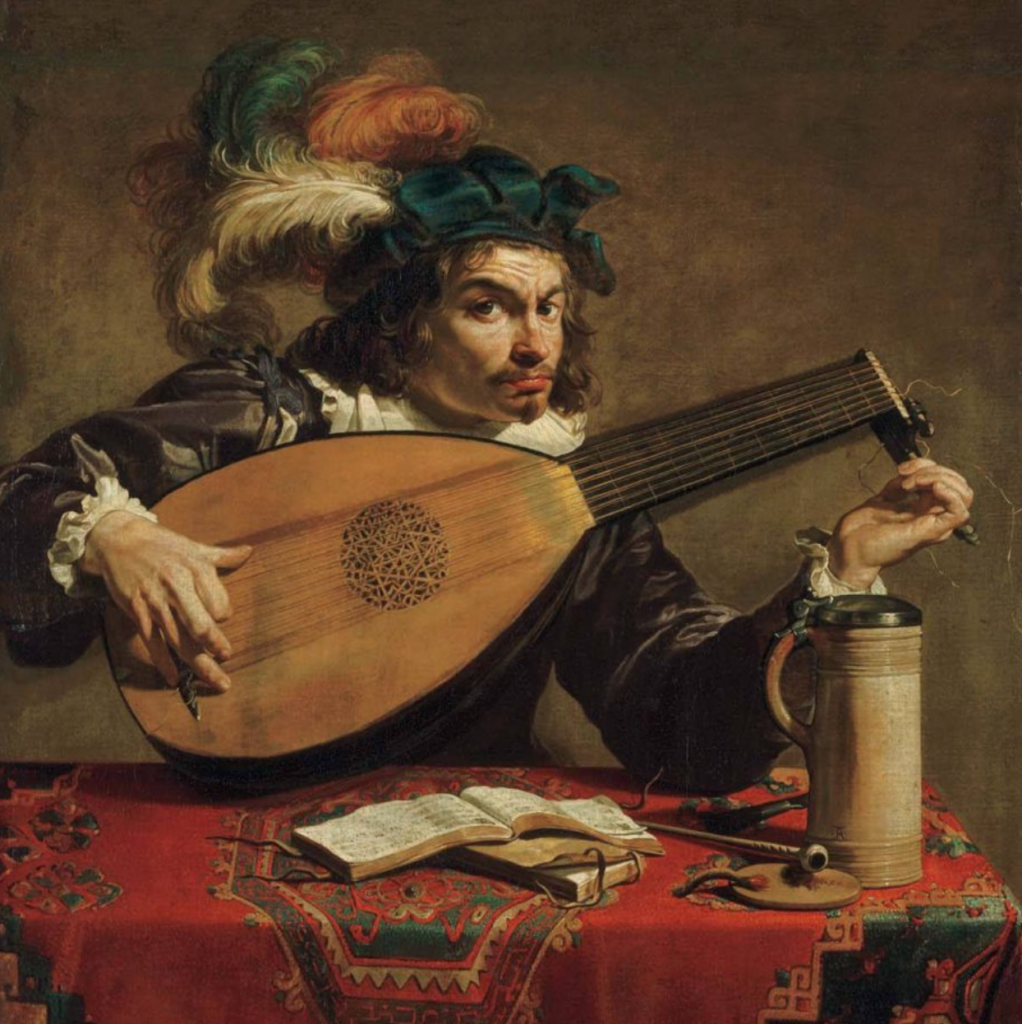 Instructor: Nathan Shields
BISR Central
And so many more!